Yesterday I had the pleasure of attending the
Custom House Maritime Museum Holiday House Tour
in Newburyport, MA. Let me give a huge congratulatory shout out to fabulous tour co-chair Kristen H., who not only accomplished an amazingly successful event but also graciously hosted a group of fellow members from the Junior League of Boston for the tour. Way to go, Kristen! Thanks again for a wonderful day.
Here are a few of my favorite scenes from the lovely homes and holiday decor.
The Custom House is ready for the holidays.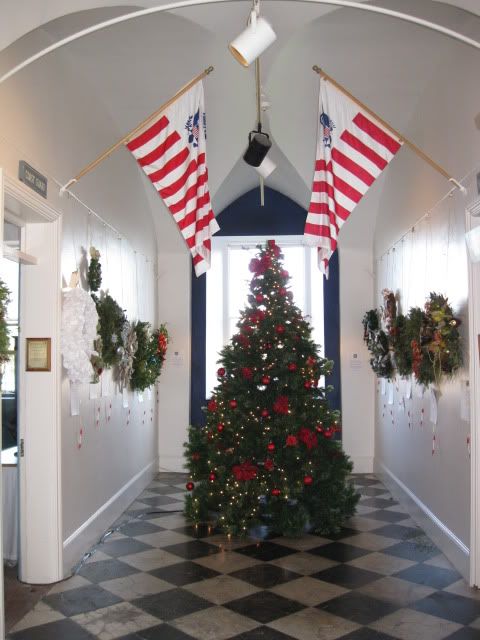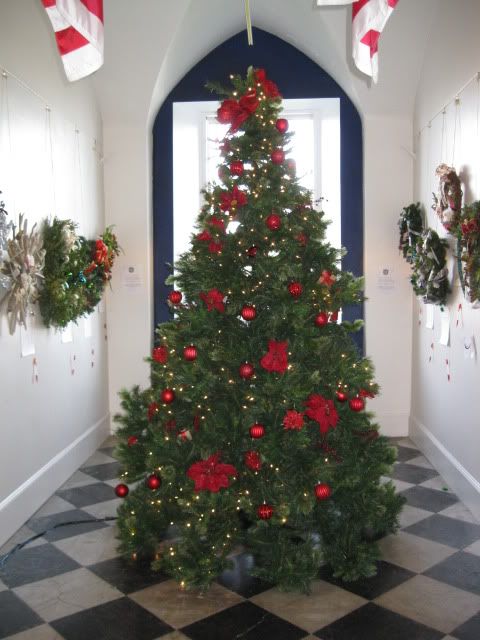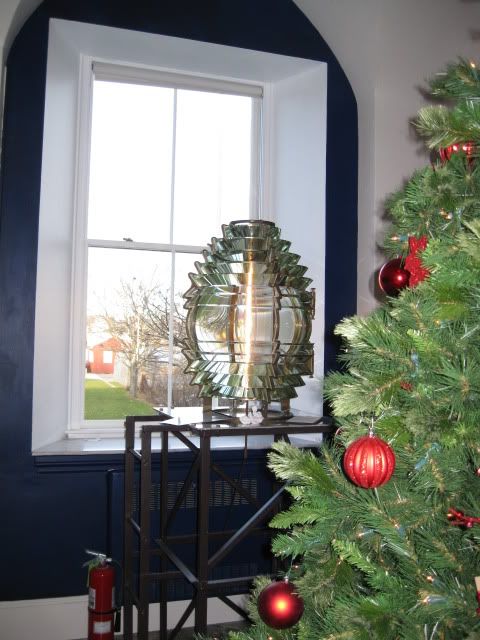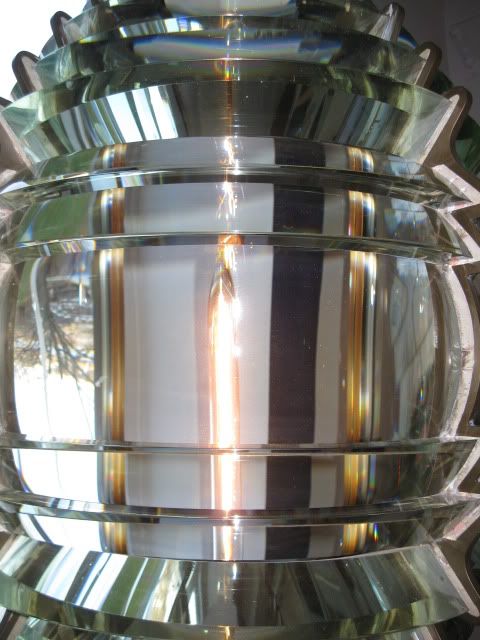 In addition to the tree, there was a silent auction of wreaths in conjunction with the tour.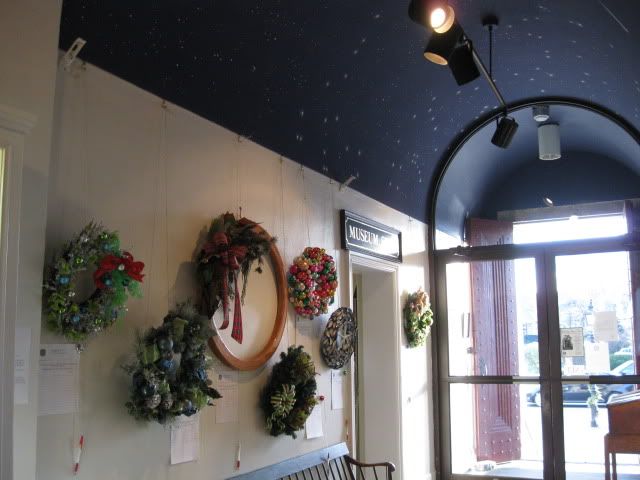 The center wreath is made from a portion of a ship's mast.
My personal favorites included the white felt wreath and the pink bauble wreath.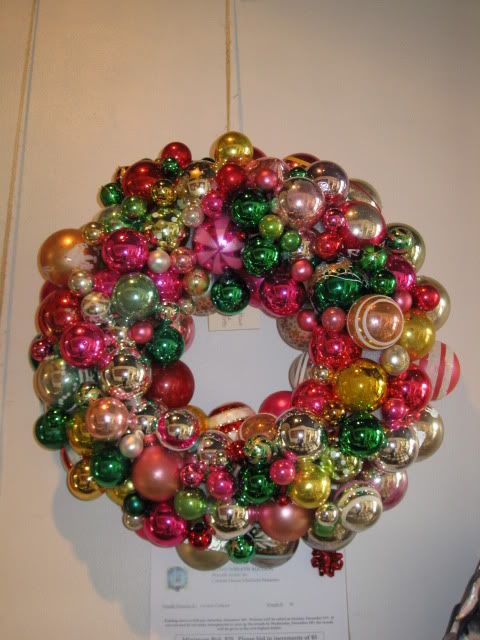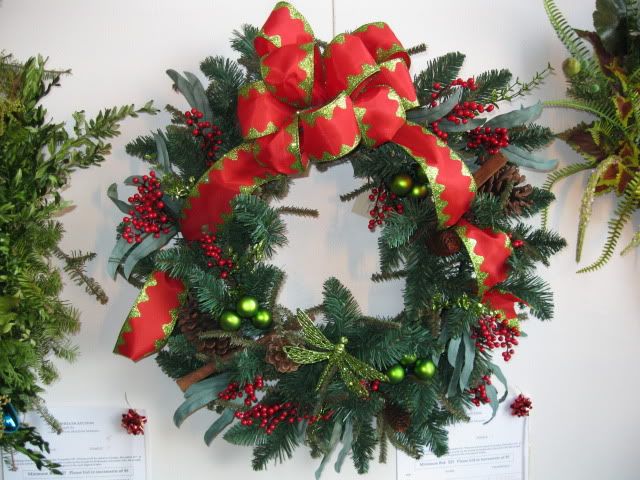 Next stop: the parade of homes! These photos are just a sampling of the many sights both in the tour homes and in the surrounding neighborhoods.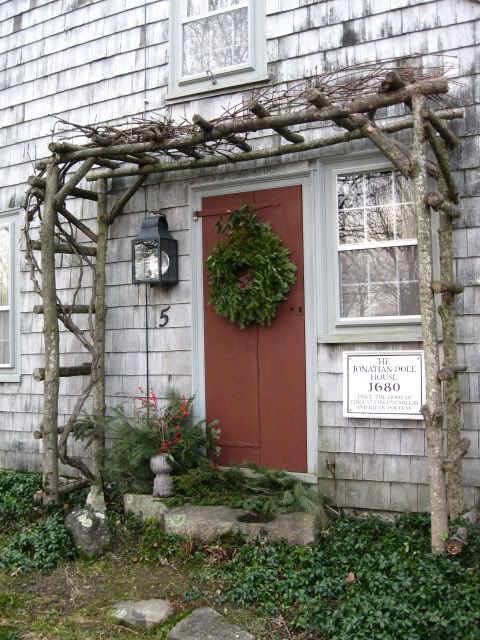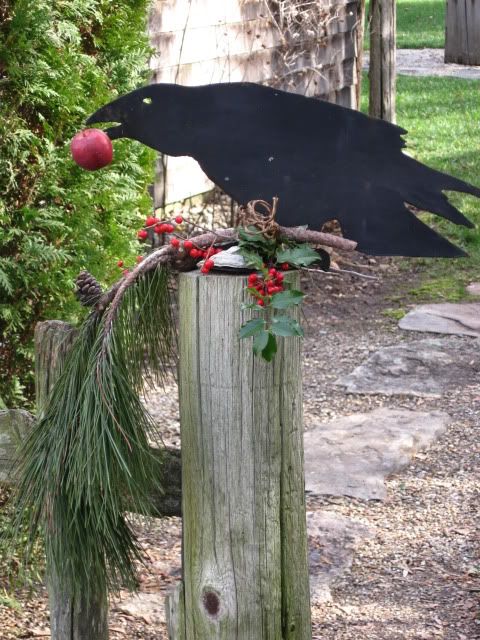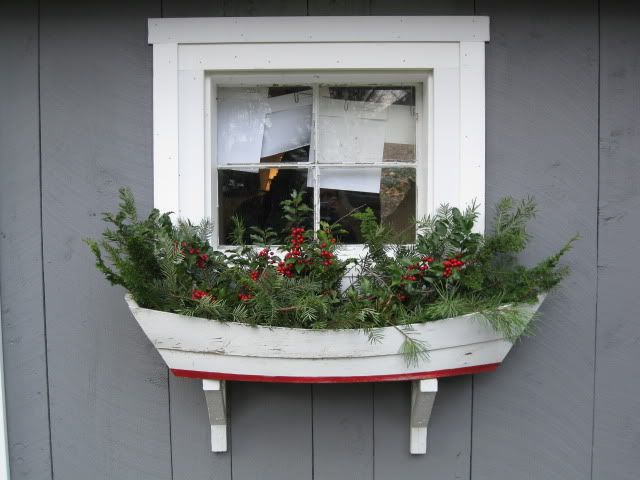 I was very happy to spy some Fiesta in one home.
Who would have thought of rope as a tree skirt and garland?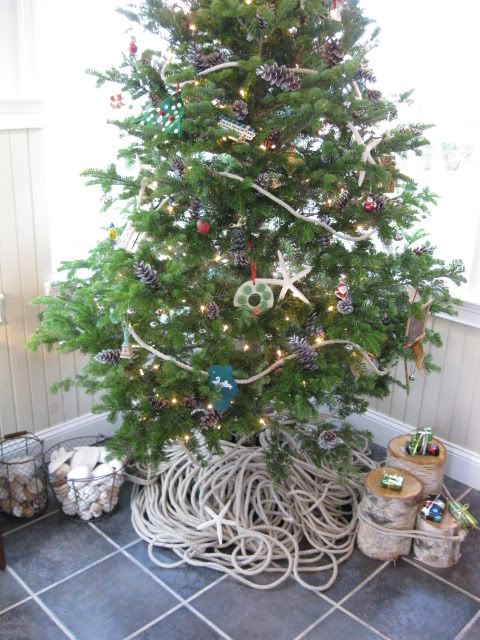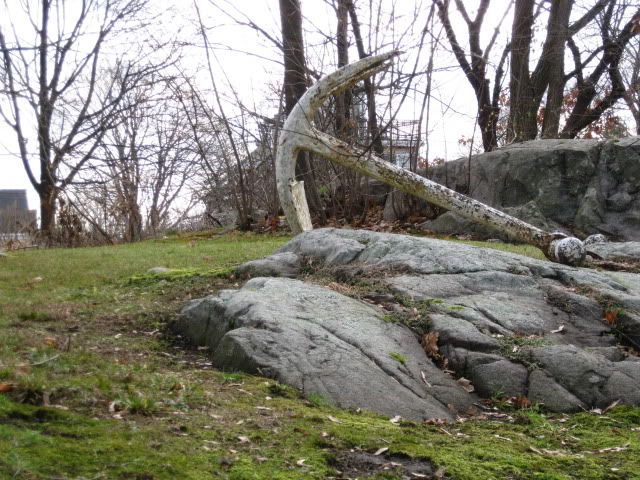 Remember to take a break for cider and doughnuts!
Look in the yards and parking lots as well~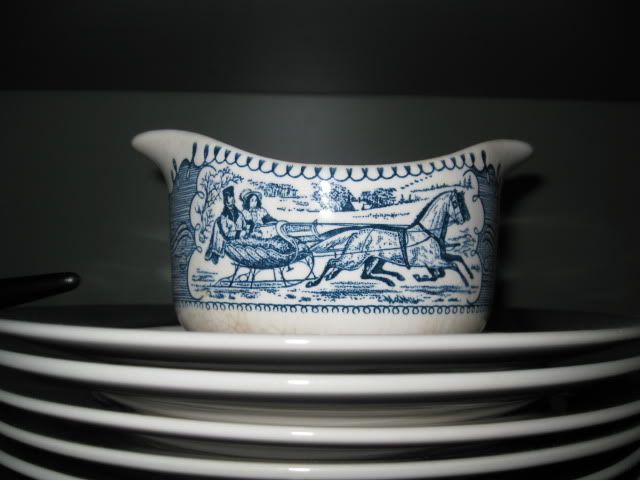 Of course there were tablescapes, too!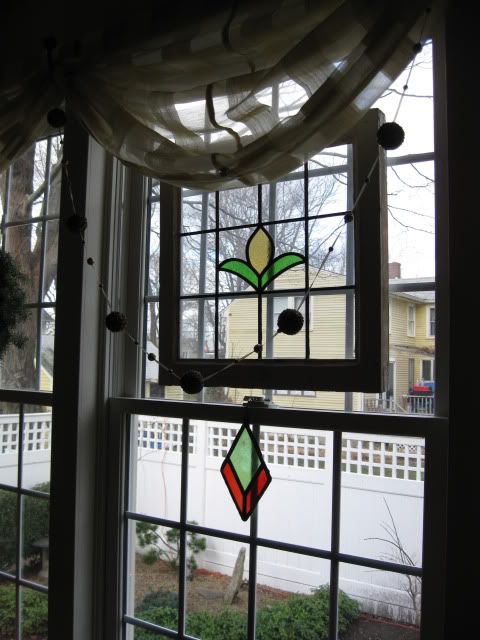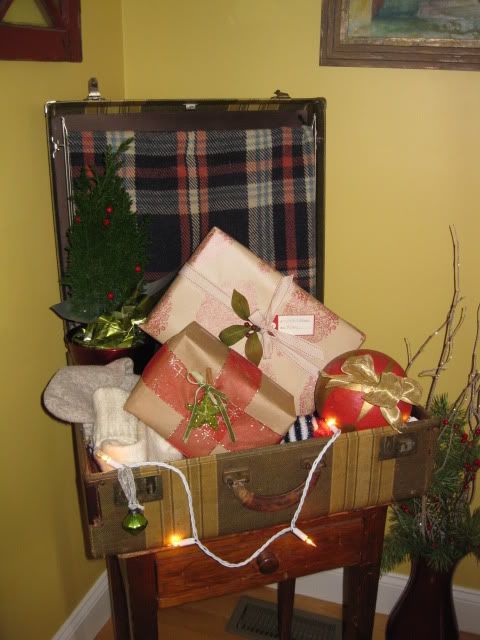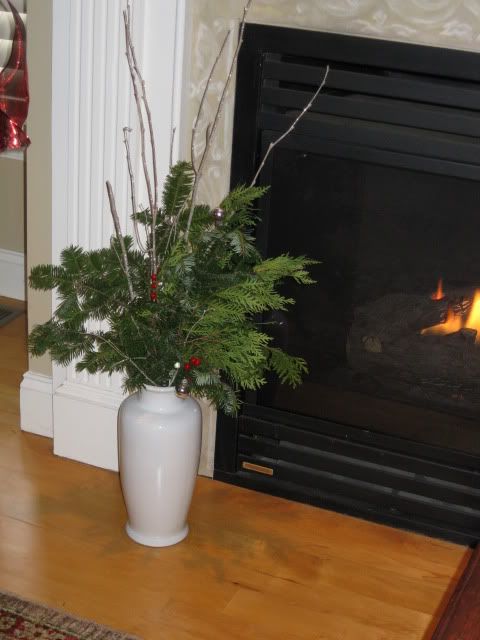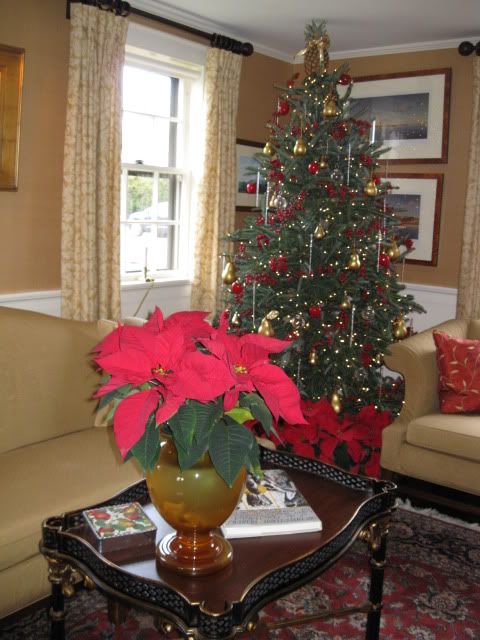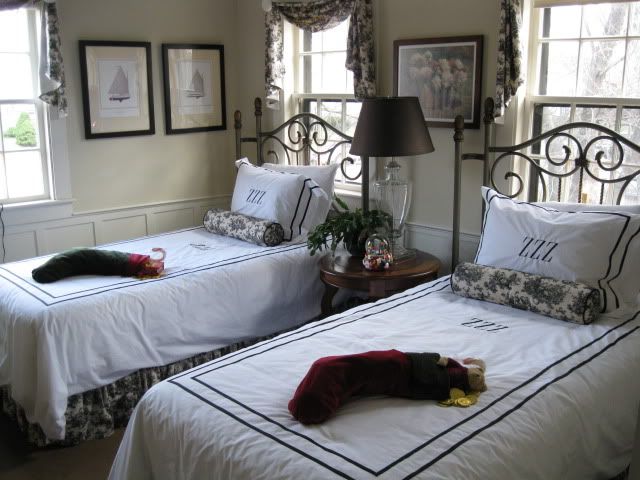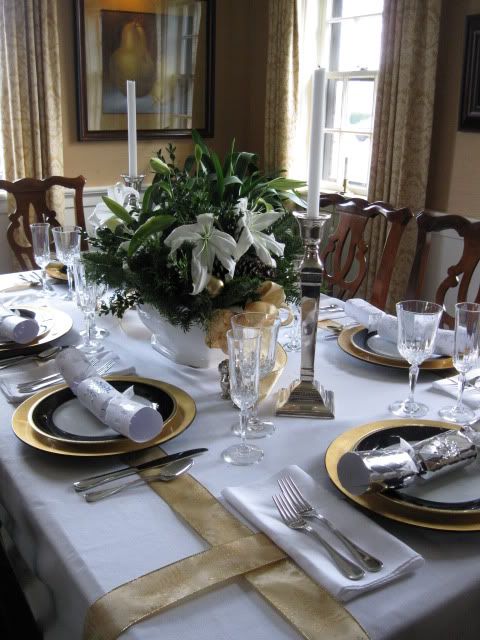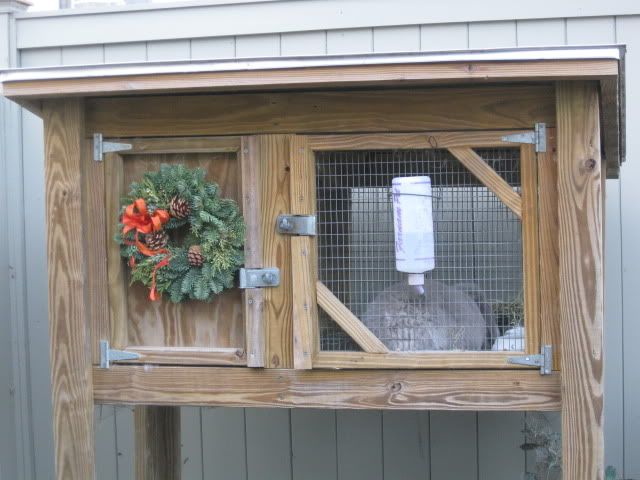 What a great use for all of those bronzed baby shoes!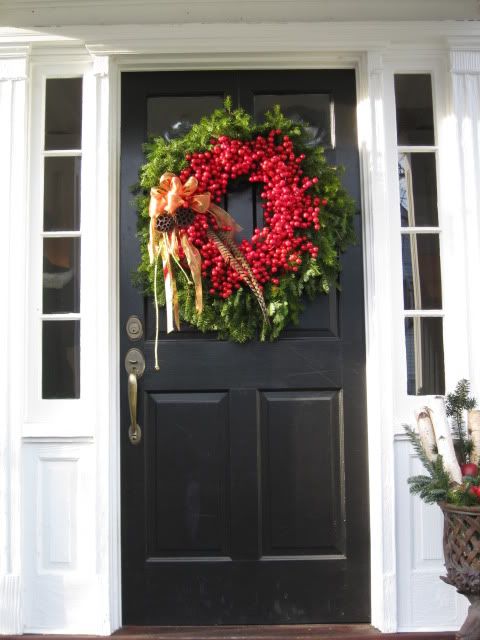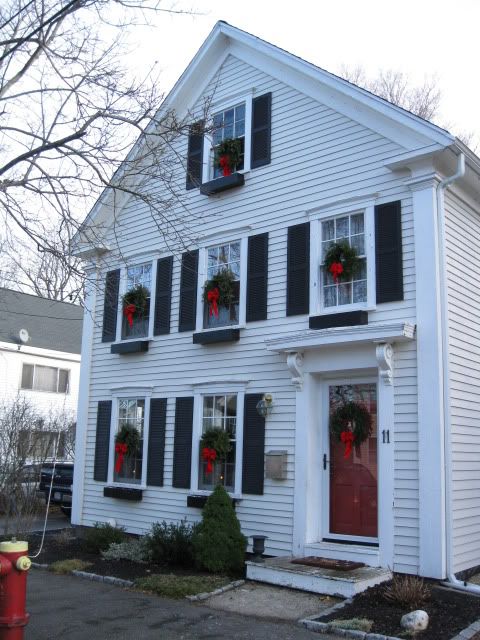 We found our Christmas tree on the drive home, so I'll have my holiday decor to share soon.