Last night Boston celebrated First Night in balmy weather.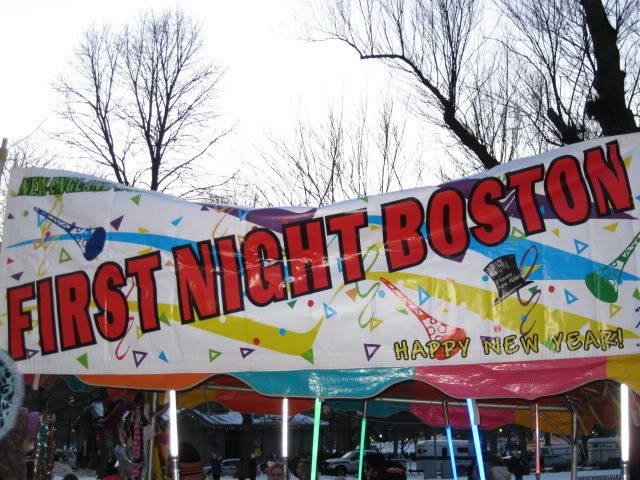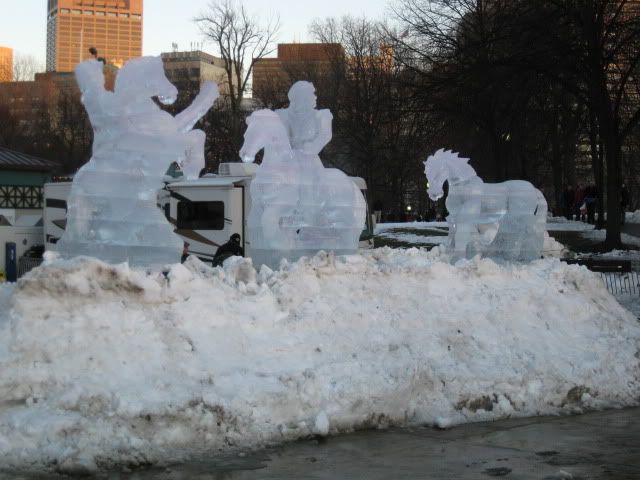 Notice the melting "2" on this last evening of 2010.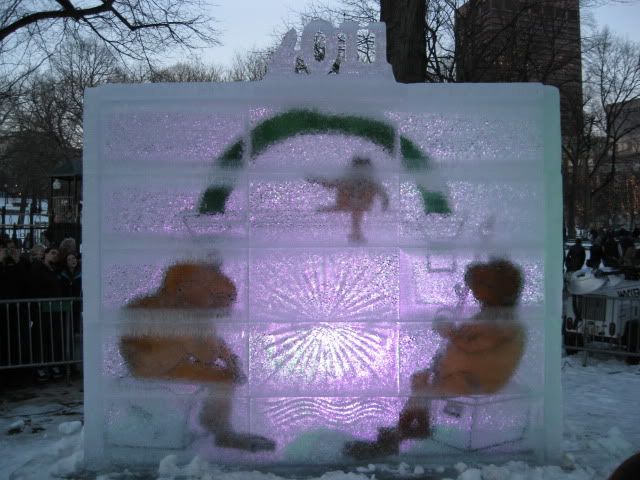 These ice sculptures were set around Boston Common, which is so lovely with snow and setting sun.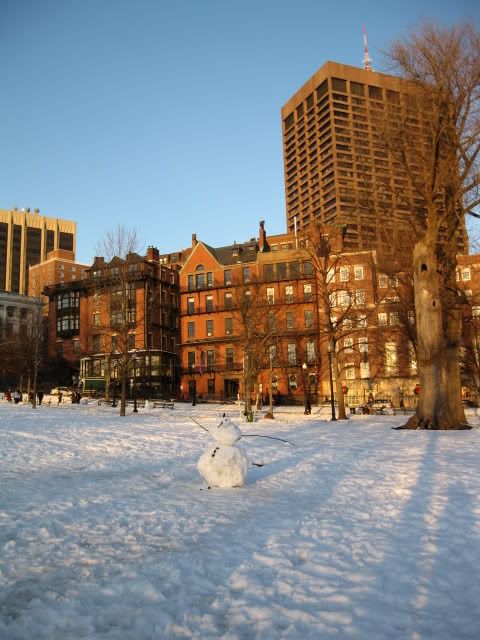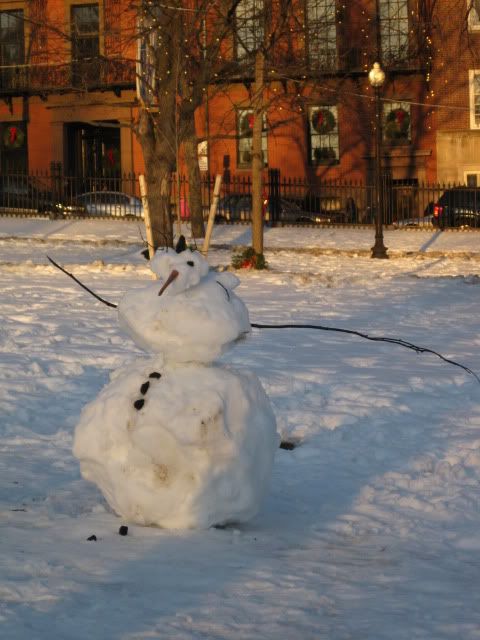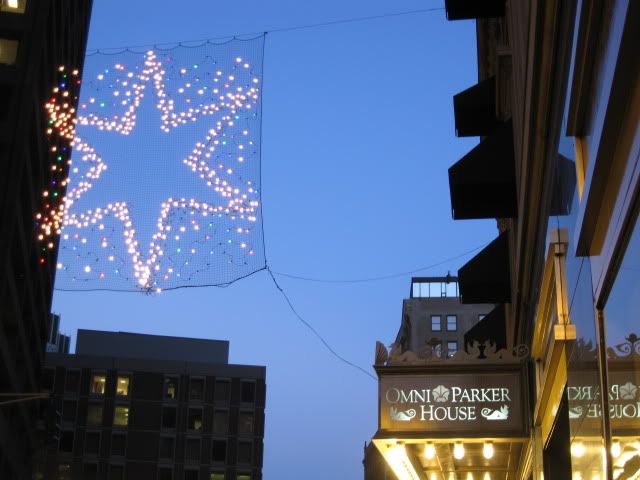 It was a wonderful New Year's Eve. Today the sun is shining brightly on my tabletop for the New Year in Boston. Let's see if you can spot any of the historic sites above in my New Year's Day tribute to our fair city. Falfax manufactured this "Boston Scene" tablecloth.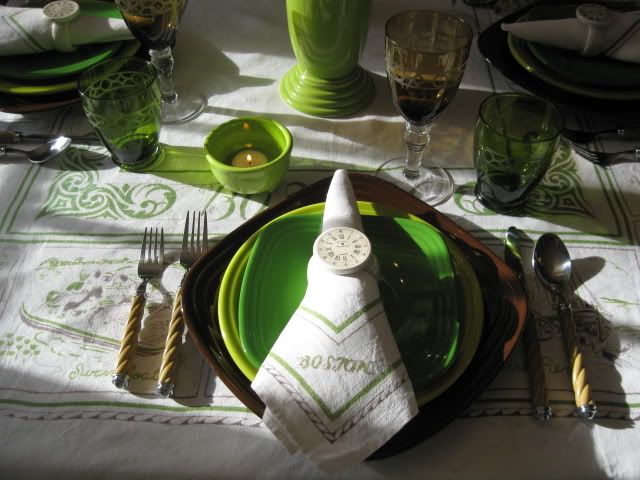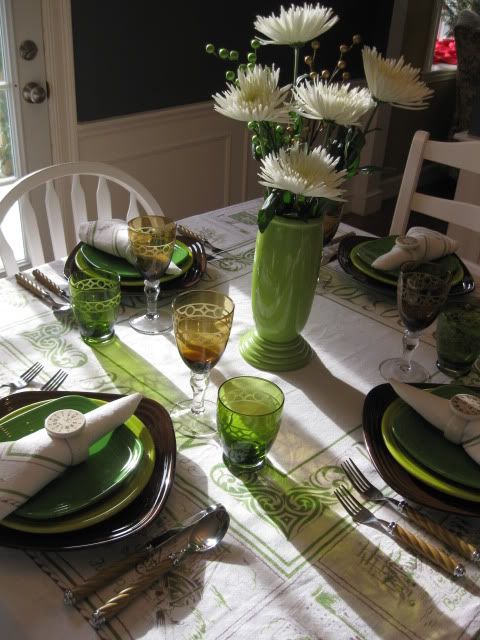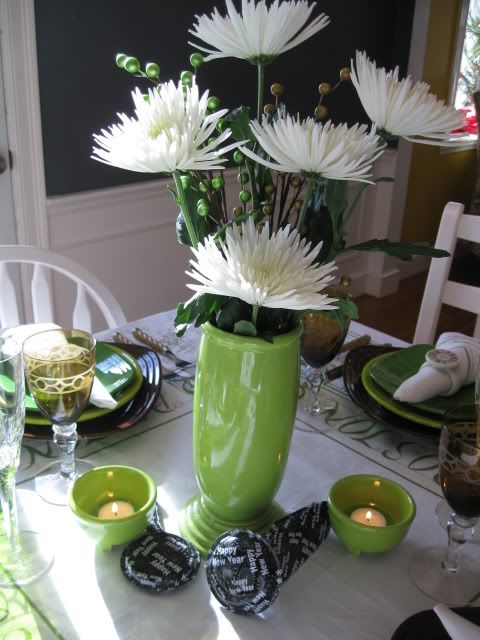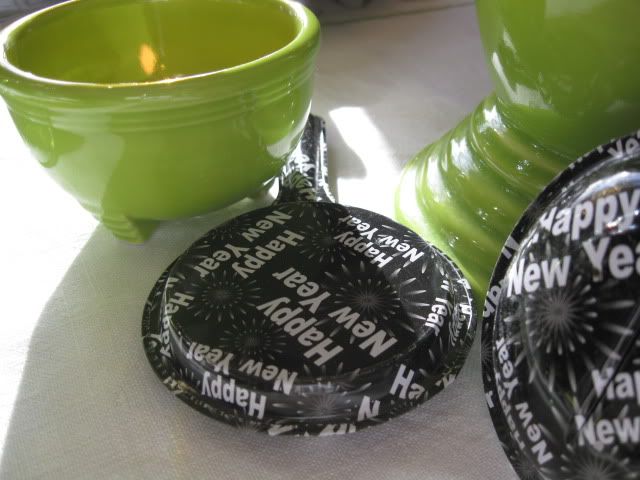 Happy New Year from Boston!
Tabletop Time By The Numbers for 2010~
50 ~followers
15 ~countries seated at the table
103 ~posts
10,755 ~page views
22 ~largest number of comments on a post
unquantifiable ~the satisfaction of creative expression shared with likeminded folks
I'm looking forward all that 2011 brings to the tabletop!
I'm excited to share this first table of 2010 for
Seasonal Sunday
at
The Tablescaper
and for
Tabletop Tuesday
at
A Stroll Through Life
!