This vintage Wilendur
Noel
tablecloth had a full Christmas Day on my tabletop.
Brunch with HLCCA Retro Red Stripe Fiesta dinnerware, Manhattan glassware and Oneida
Cityscape
flatware~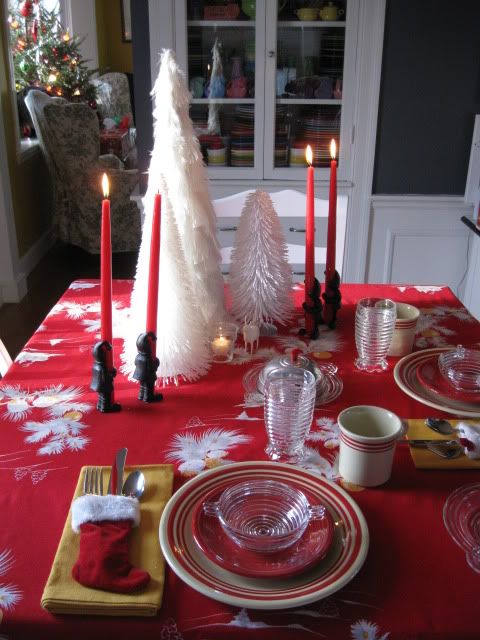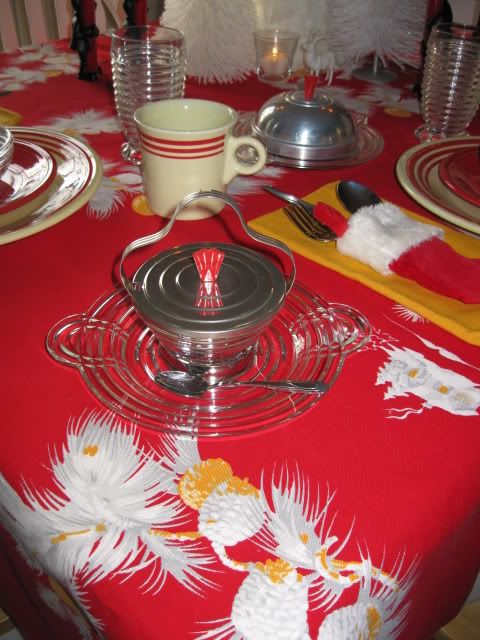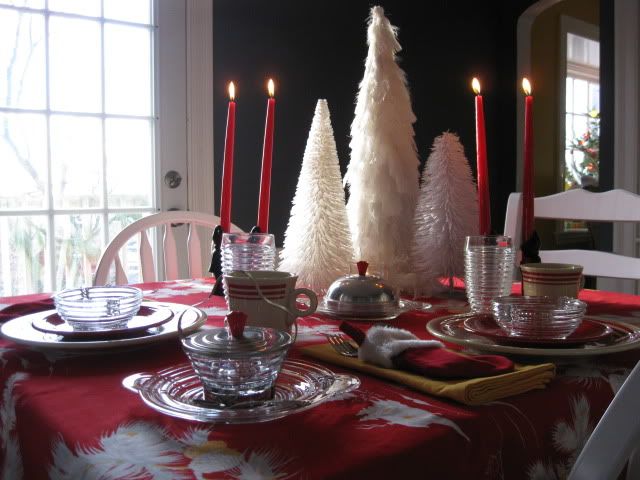 Christmas Day Open House for some wee ones~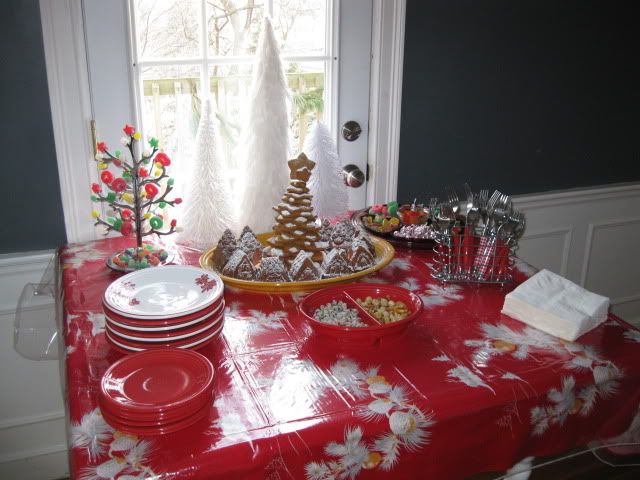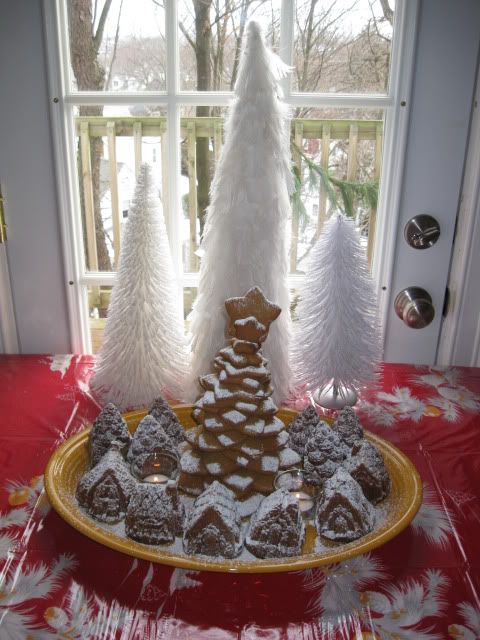 Leftovers on vintage Harlequin dinnerware~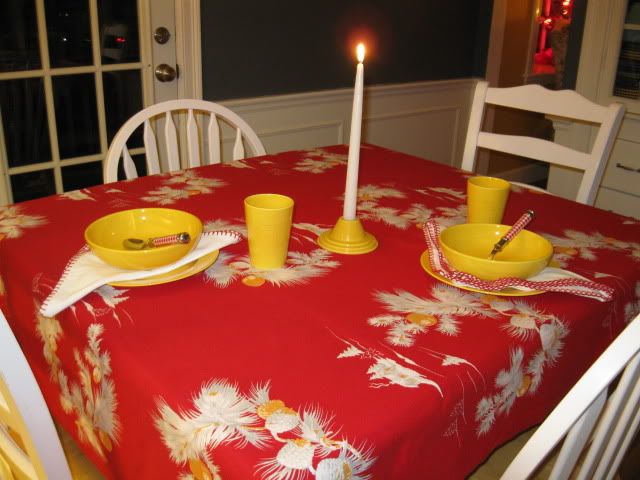 Happy Christmas to all, and to all a good night!
I'm sharing this post for
Seasonal Sunday
at
The Tablescaper
. If you're popping in from SS, and you're still craving Christmas tables, do check out my posts from December 22 and 24...the tabletop is an important part of our holiday celebrations, and I've been a busy tablescaper!