I'm sharing these creches for
The Reason for the Season Party
at
Happier Than A Pig In Mud
.
I found this glass nativity at a dime store when I had my first place after college. I've admired others over the years, but this simple glass set of figures continues to be one of my favorites. It really shimmers in candlelight, and the glow keeps me mindful of the true meaning of Christmas.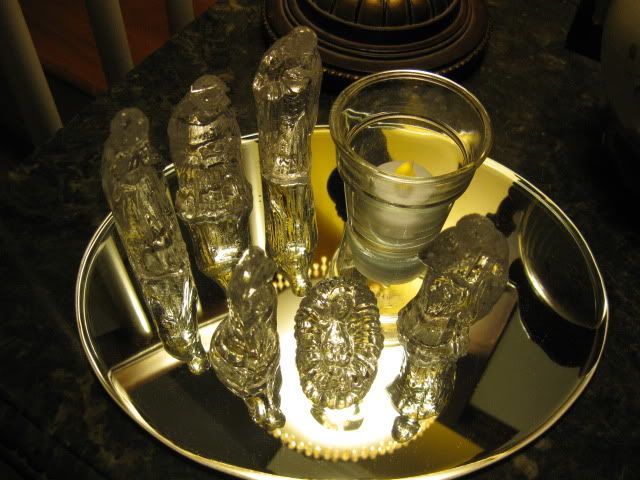 I found this decorated box holding frankincense and myrrh in a souk in Dubai. I like to display it near the creche.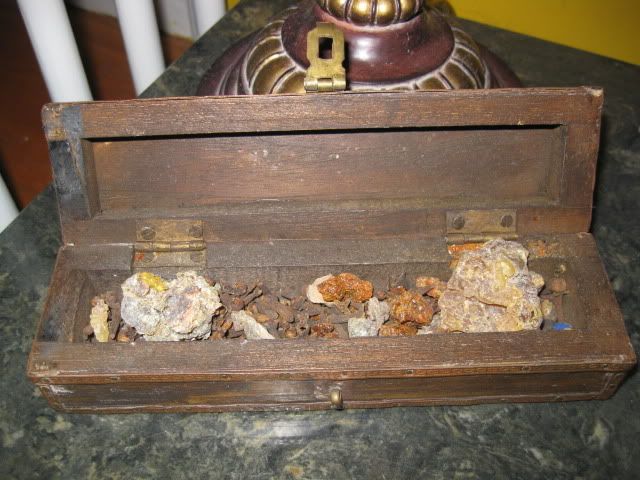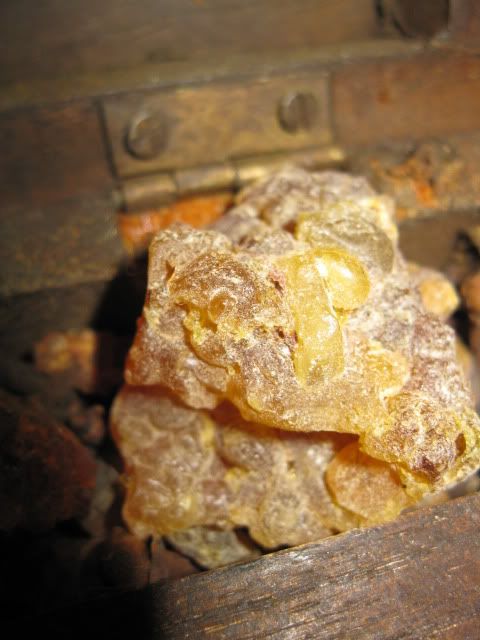 My other nativity scenes are also souvenirs from my travels. Here's a Mexican nativity on a vintage Wilendur
Manjares
tablecloth.
I don't display this creche every year, since my current home decor does not feature a lot of blue. A special thank you to Lynn for hosting this party and encouraging me to enjoy the beautiful spiritual blues of this set!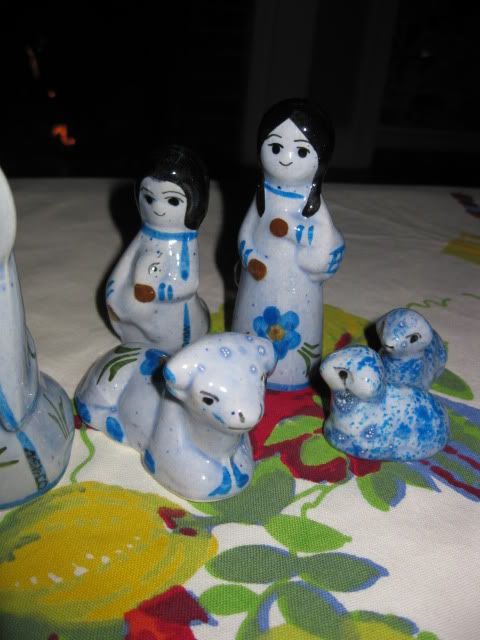 These two tiny clay nativities are from Guatemala. A Simtex hibiscus tablecloth is a most appropriate match...
Merry Christmas!