Summer was a great time for gathering new tablecloths. I'm going to be posting them now so that I can catalog them in my tablecloth database. Some are really new finds, and others have been waiting in the storage baskets for their turn on the tabletop. Hopefully they will all appear in full tablescapes on future dates. Let's start with a Beckycloth that I received in March.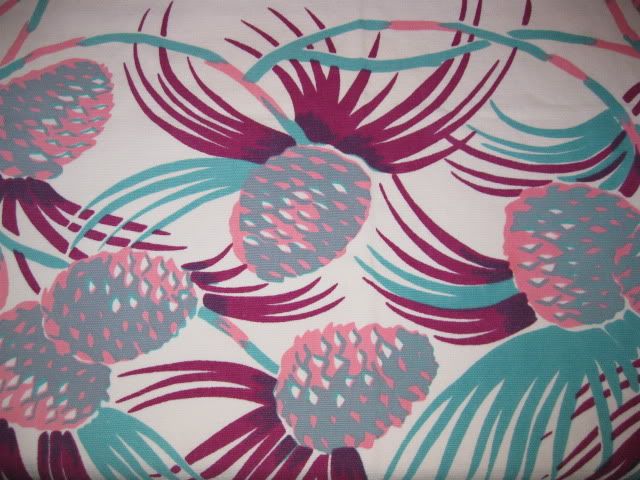 What an amazing 1950's Christmas cloth!
P.S. You can see how I used this cloth in December 2012 if you go
here
.