Happy Birthday, Candy!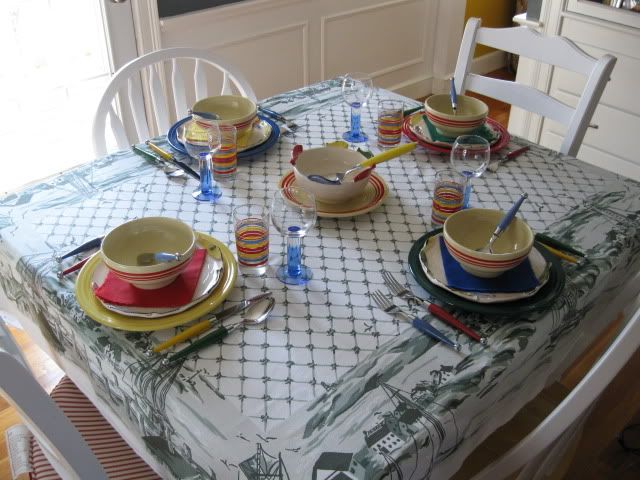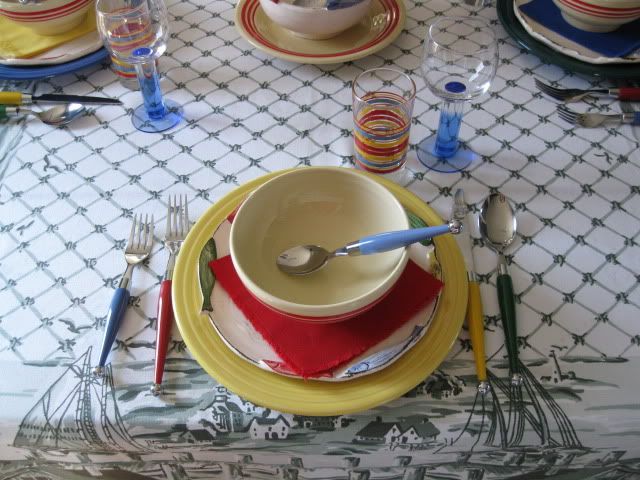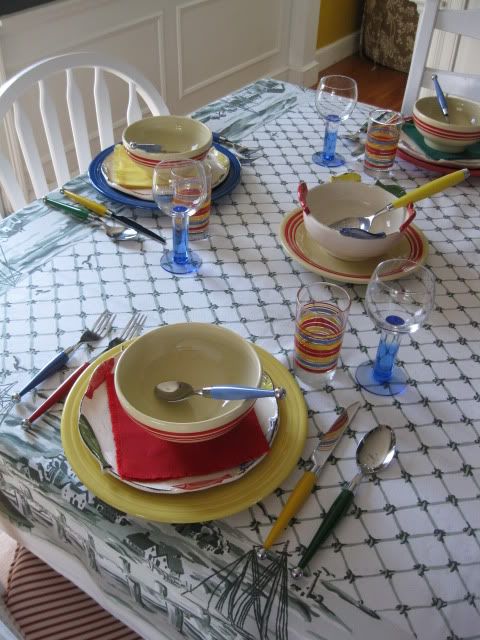 Contemporary Italian fish plates from Anthropologie are swimming in a sea of Fiesta to wish you the very best of days!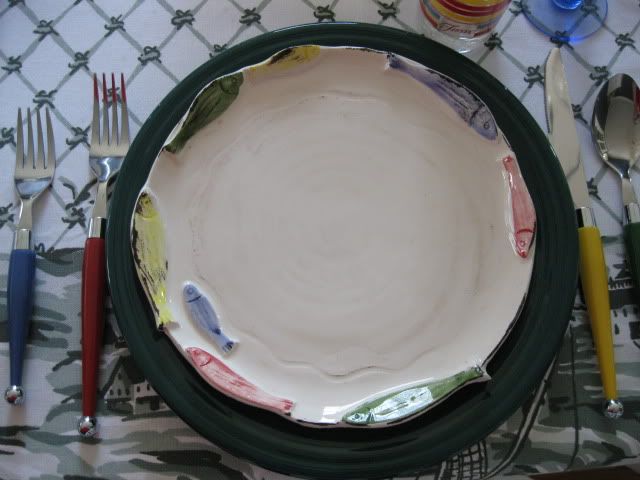 I think our tabletop fishermen are most pleased with their catch today. Let's see if they make another run before heading back to the dock.
Candy, may your tabletop be filled with all good things today and every day!