I'm so pleased to see some very good news at
The Little Round Table
today: Mr. TLRT is home from the hospital! Wonderful!
I'm not sure if Candy will host a Garden Party this week, but I wanted to share some scenes from my grandmother's garden. July is not the best time for gardens in North Florida. Luckily, my grandmother's passion for garden ornaments keeps her yard interesting during even the hottest days.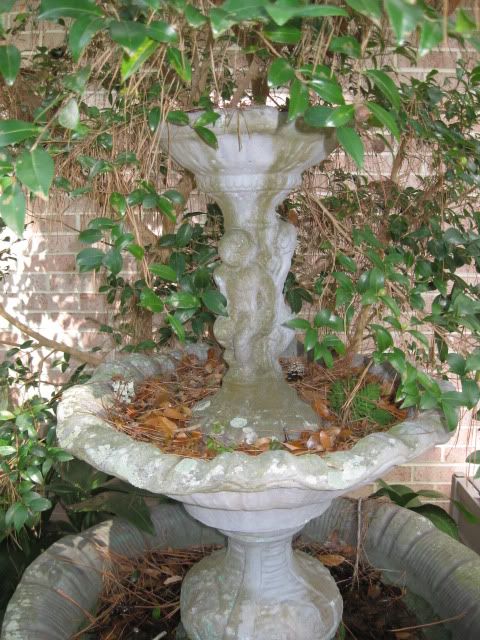 The ancient pines and oaks are also stunning year round.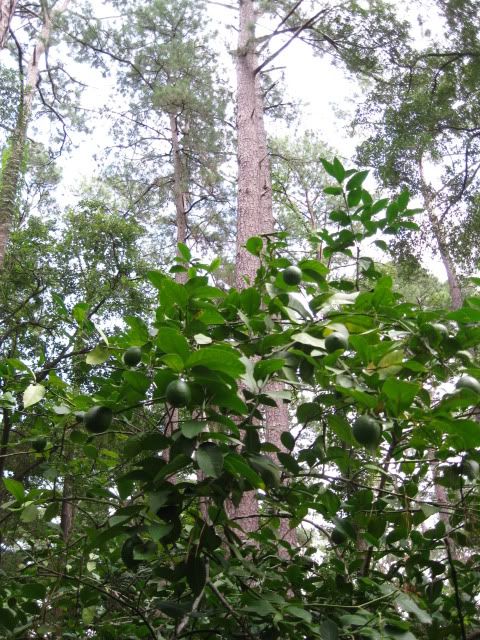 Be careful with that Spanish Moss...it's for outdoor use only unless you want critters in your house!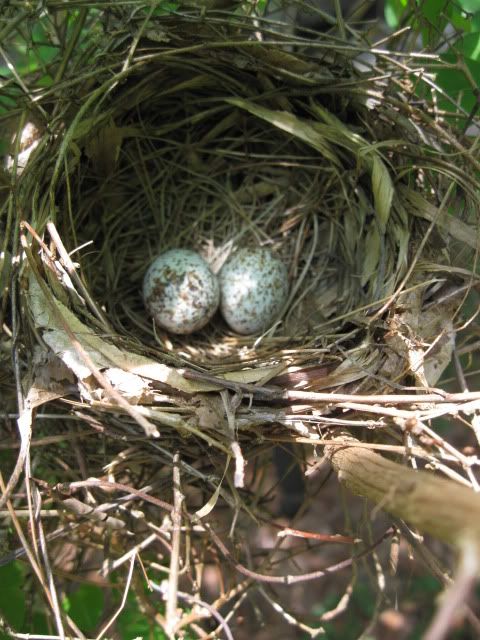 A cardinal nest is a welcome sight. The large number of birdbaths and feeders make the yard a haven for birds, squirrels, rabbits and insects.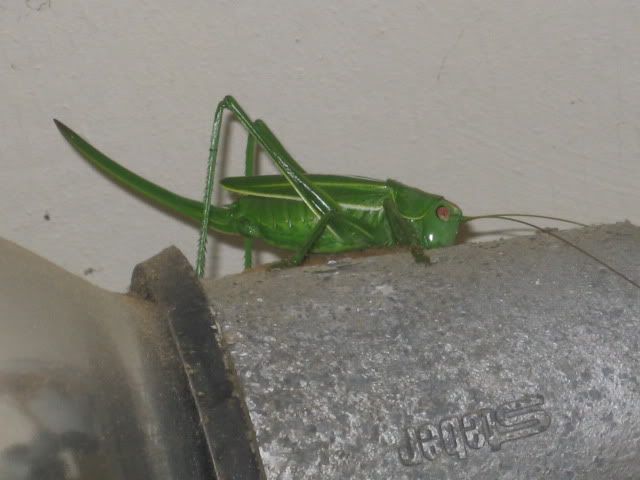 Some plants don't need blooms to be beautiful. Caladiums are a staple in this yard.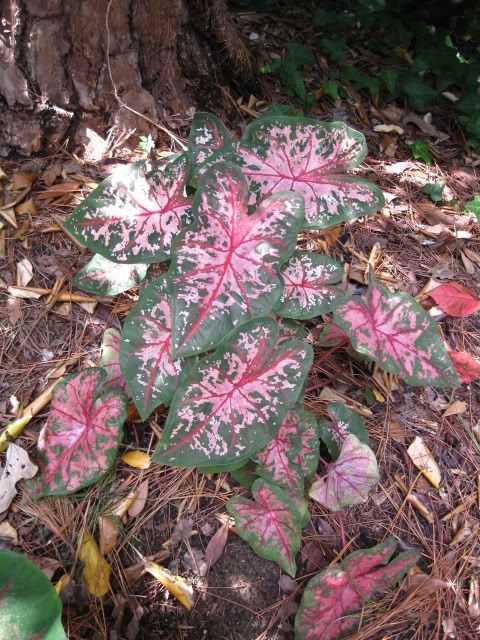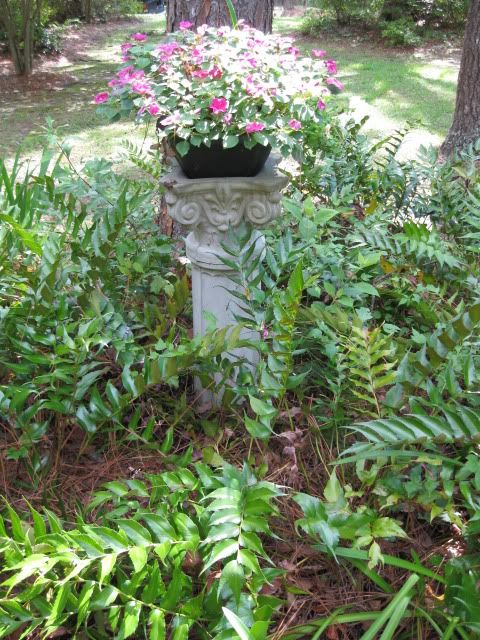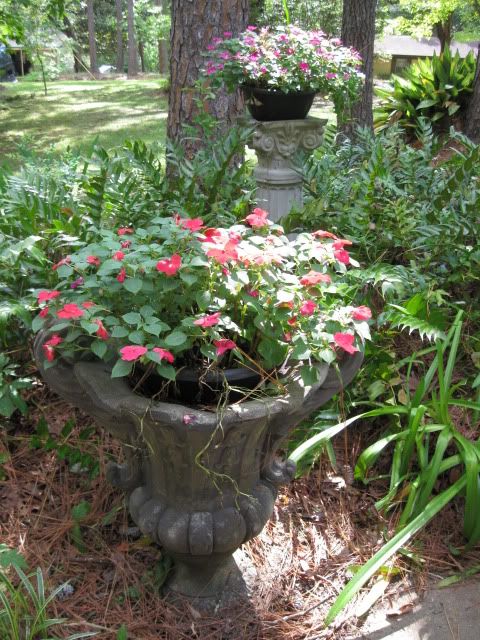 When my great-grandmother moved in with my grandparents, she also brough her lawn ornaments to the collection.
My uncle and I planted the seeds for this lemon tree when we were children. The fruit will be huge by the time it ripens.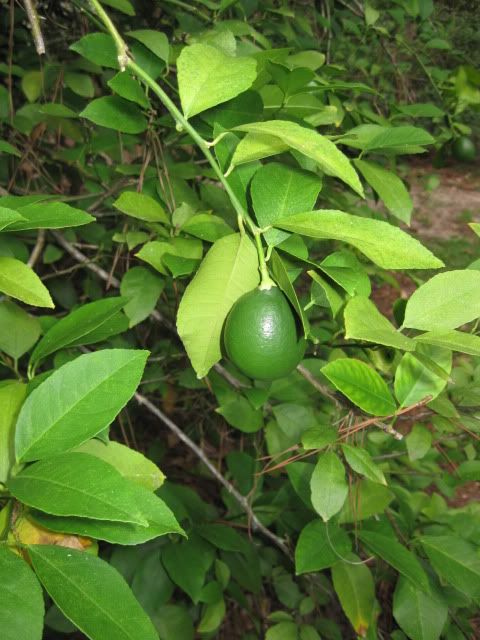 Thanks for sharing these good memories of Nana's garden with me!