June is the month for roses, and my garden does not disappoint!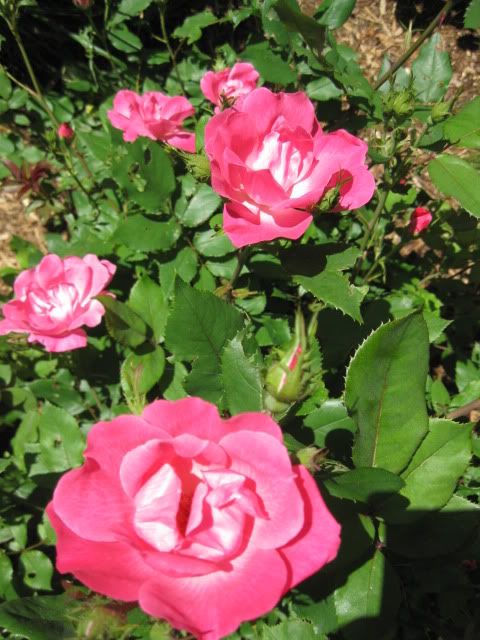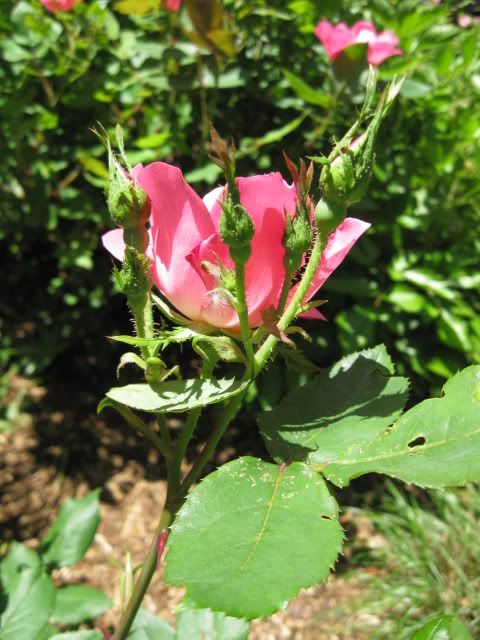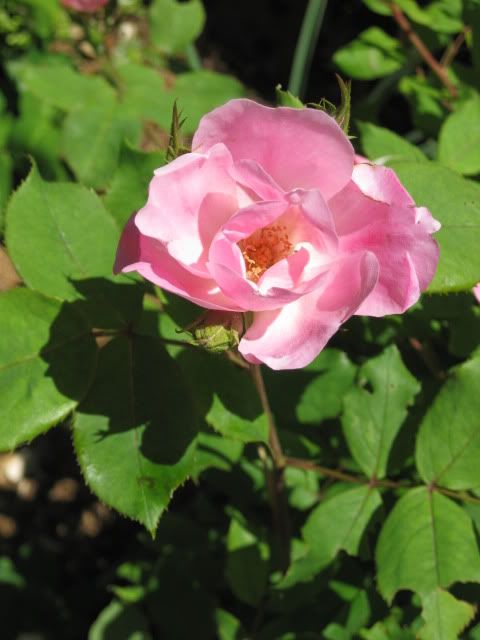 Friend Dragonfly agrees.
Lots of other blooms are also celebrating the last days of Spring.
Yarrow~
Bleeding Hearts~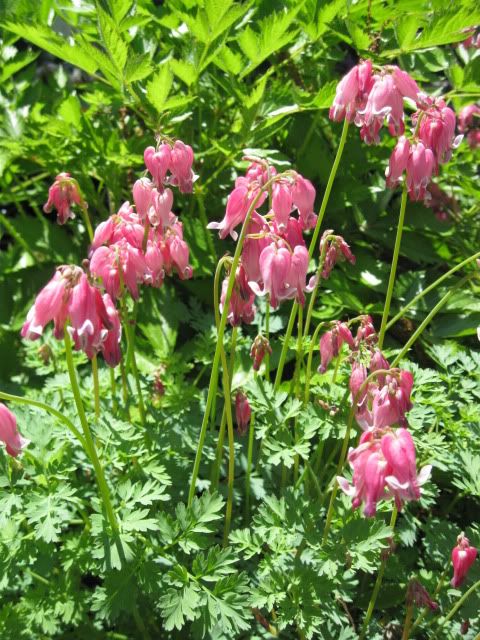 Rhododendron~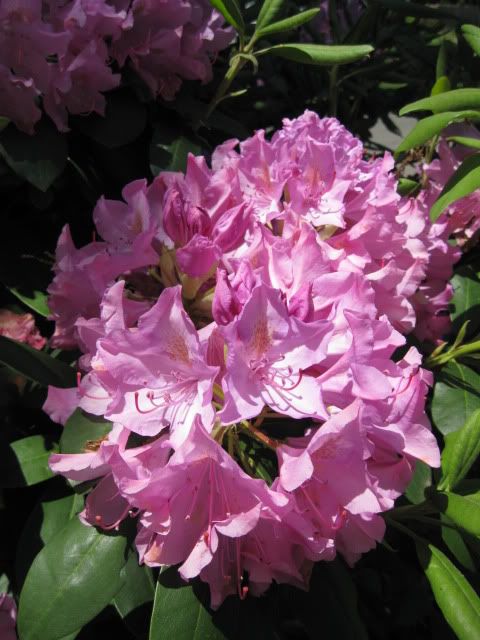 The very first hydrangeas. My bridal bouquet featured hydrangeas and pink roses in recollection of my grandmother's yard, so these blooms bring back great memories of family and of our wedding all summmer long.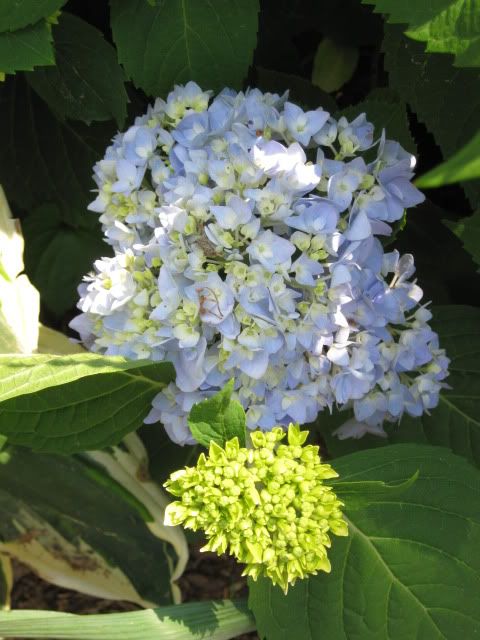 A few more macro views~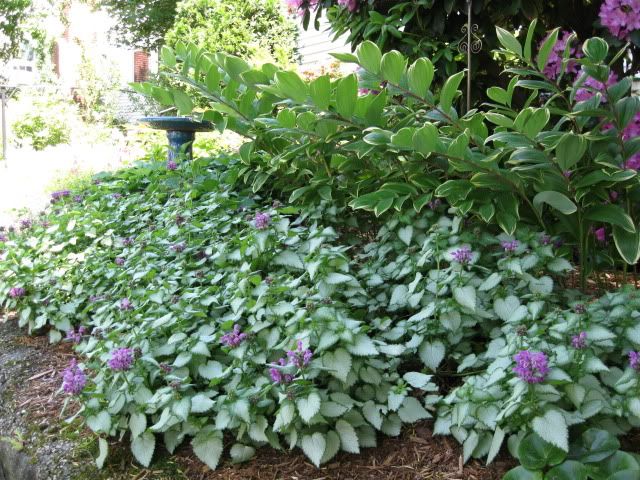 Yes, we moved the birdbath. Everything grew in so nice and large and lush this year that we could no longer get to the birdbath to refill it!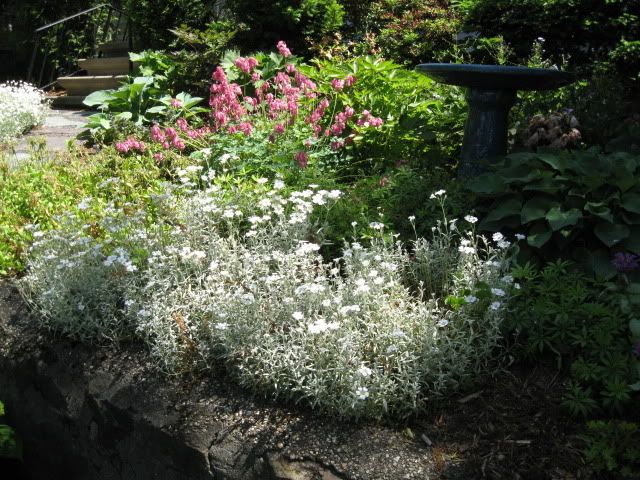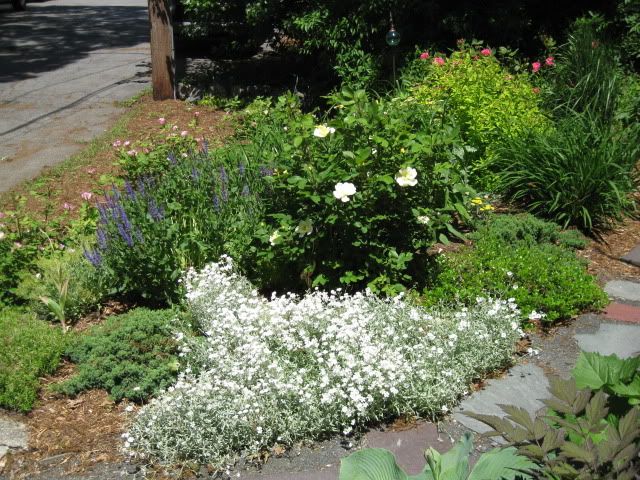 Some micro views, too~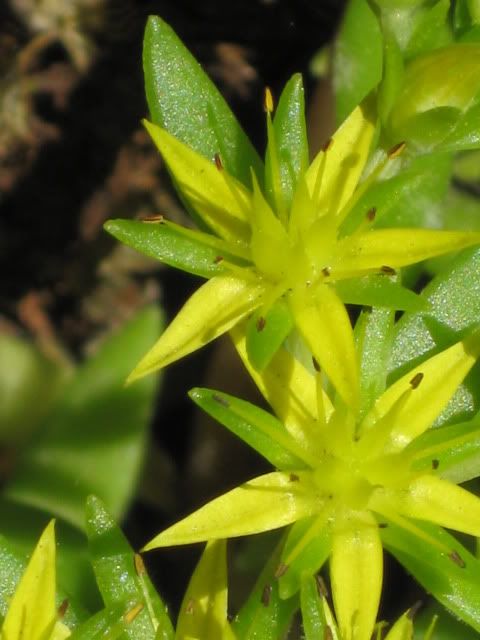 I'm sharing this weekly update for Candy's garden party at
The Little Round Table
.