Last month we attended the family reunion for the descendants of my great-grandparents on my father's father's side of the family. I thought you might like to see a few pictures of my great-grandparents' house in Georgia.
The home was built in 1865 by another relative, and my ggp's raised twelve children there during the Depression. The house was no longer in use by the 1960's. We're very fortunate that cousins renovated the home in the 1980's and now live there full time.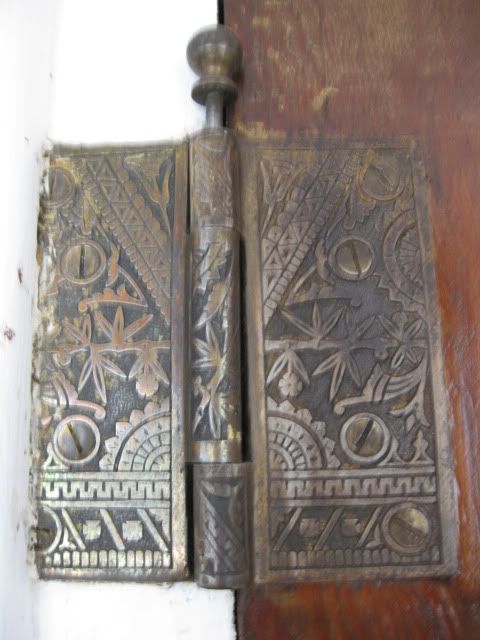 There are so many great details in the home. The magnolia trees in the yard are legendary for their blooms and for the weapons the dried seed pods provide for endless childhood games!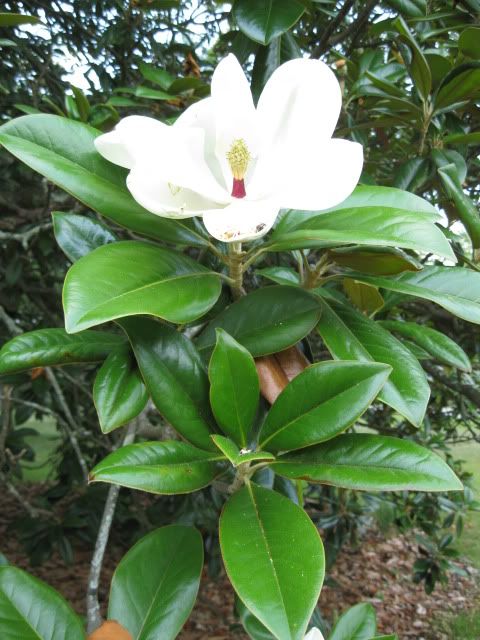 What a wonderful weekend!